Welcome to new sponsor Menai Sand & Soil.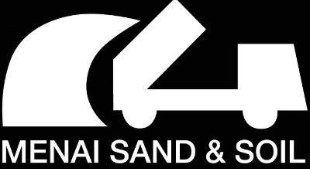 Barden Ridgebacks Football Club is excited to announce a new sponsorship agreement with local garden, building and landscape suppliers Menai Sand & Soil.
Menai Sand & Soil was established in 1983 and is continually growing. Located in the Sutherland Shire at Lucas Heights, on over 3 acres, it is recognised as one of the largest building and landscaping supply yards in the southern metropolitan area. Menai Sand & Soil has the capacity to supply both commerical and domestic projects of any size. Visit the team to view one of the largest ranges of decorative pebbles and feature boulders, including those exclusive to Menai Sand & Soil.
For more information and contact details please CLICK HERE
BRFC would like to thank Menai Sand & Soil for their generous donation of 6 tonnes of soil for The Ridge Fields 3, 4 and 5, and new blocks to repair the BBQ area at The Ridge Clubhouse.
We look forward to further strengthening our relationship during Season 2017.
Wednesday, 15 March 2017 - 10:20pm