BRFC Junior Presentation will be held on Sunday 21st September.
9B 9.35 AM
9E 9.45 AM
10E 10.00 AM
10A 10.10 AM
6E 10.25 AM
6B 10.30 AM
14C 9.25 AM
14B 9.35 AM
W14A 9.45 AM
7G 10.00 AM
7E 10.10 AM
7D 10.20 AM
7B 10.30 AM
7A 10.40 AM
11E 9.55 AM
11B 10.05 AM
8G 10.20 AM
8C 10.30 AM
8B 10.40 AM
W15B 9.25 AM
15A 9.35 AM
15B 9.45 AM
13D 10.00 AM
13B 10.10 AM
12C 10.25 AM
12A 10.35 AM
W12C 10.45 AM
Bring a picnic, as usual the rides will be on, remember to bring swimmers and a towel!
September 17, 2014 9:43 pm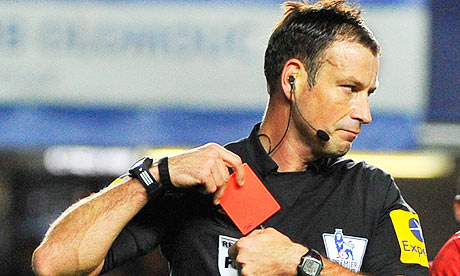 Please find following some information in regards to the appointment of referees to your games.
The clubs are responsible to supply referees for all U6-U9 games and U10-U11 games where an official referee is not appointed to a game.
For all other teams, the referees Association appoints referees to all games based on their availabilities. This is not something that the club controls.
If for any reason your team does not have an Association appointed referee it is up to both teams to find someone willing to referee. If no one is found, both teams lose by forfeit.
The referees Association are suffering badly this year due to a drop in numbers by some 80 black and white referees so there are bound to be many games uncovered.
If you, or you know of someone, that wants to be a referee, contact the Sutherland Shire Football Referees Assocation. http://www.ssfra.org.au/
FFA has recently uploaded free coaching resources for the football community.
This resource provides a complete guide to a season's training; ensuring players have fun in a safe and professional environment.
All coaches, please use the link below to access this extremely valuable information.